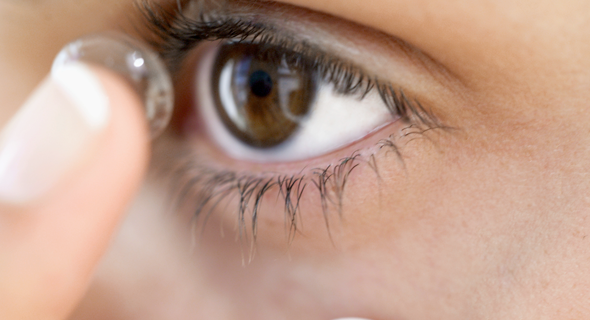 Contact Lens Fitting
We have the skills you look for
A proper Contact Lens fitting is required to help ensure optimal vision and comfort. There are many different types of lens designs and materials. We will take the time to find the most appropriate type of lens for your unique visual demands.
If you are new to Contact Lens wear our dedicated Contact Lens professionals will take the time to make sure you are comfortable with the insertion and removal process. We will review proper care and cleaning for your lenses to ensure a long healthy Contact Lens wearing life.
Book Appointment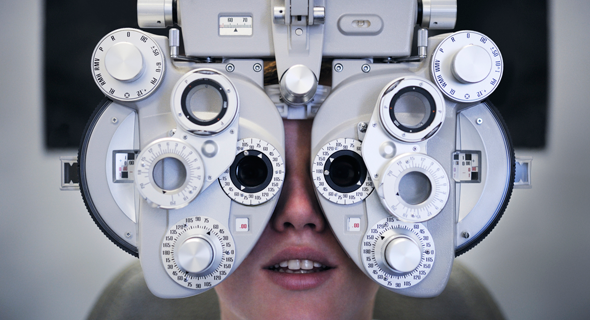 Eye Exams
On average, we recommend scheduling an appointment once every two years to ensure your eyes are remaining healthy. For seniors and children, we recommend having an Eye Exam every year. If you have been diagnosed with an eye condition, however, we recommend scheduling an appointment once or twice a year depending on the severity.
During your appointment, we will review your patient history, visual acuity, perform preliminary tests, and evaluate your eyes' overall health.
Book Appointment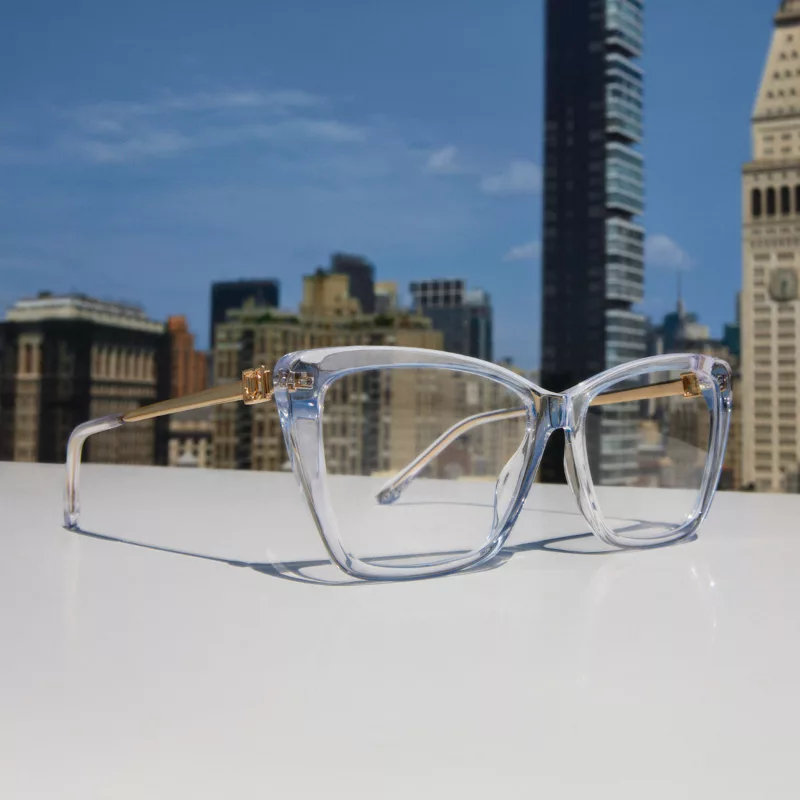 Glasses
When it comes to Eyeglasses, with so many different styles, designs, colours, and cuts to choose from, the possibilities are virtually endless! Thankfully, narrowing down your options doesn't have to be overwhelming. The friendly, knowledgeable team at Eyebar Optometry & Optical Boutique is here to take the guesswork out of picking your Frames and Lenses and help you choose the perfect pair!
Book Appointment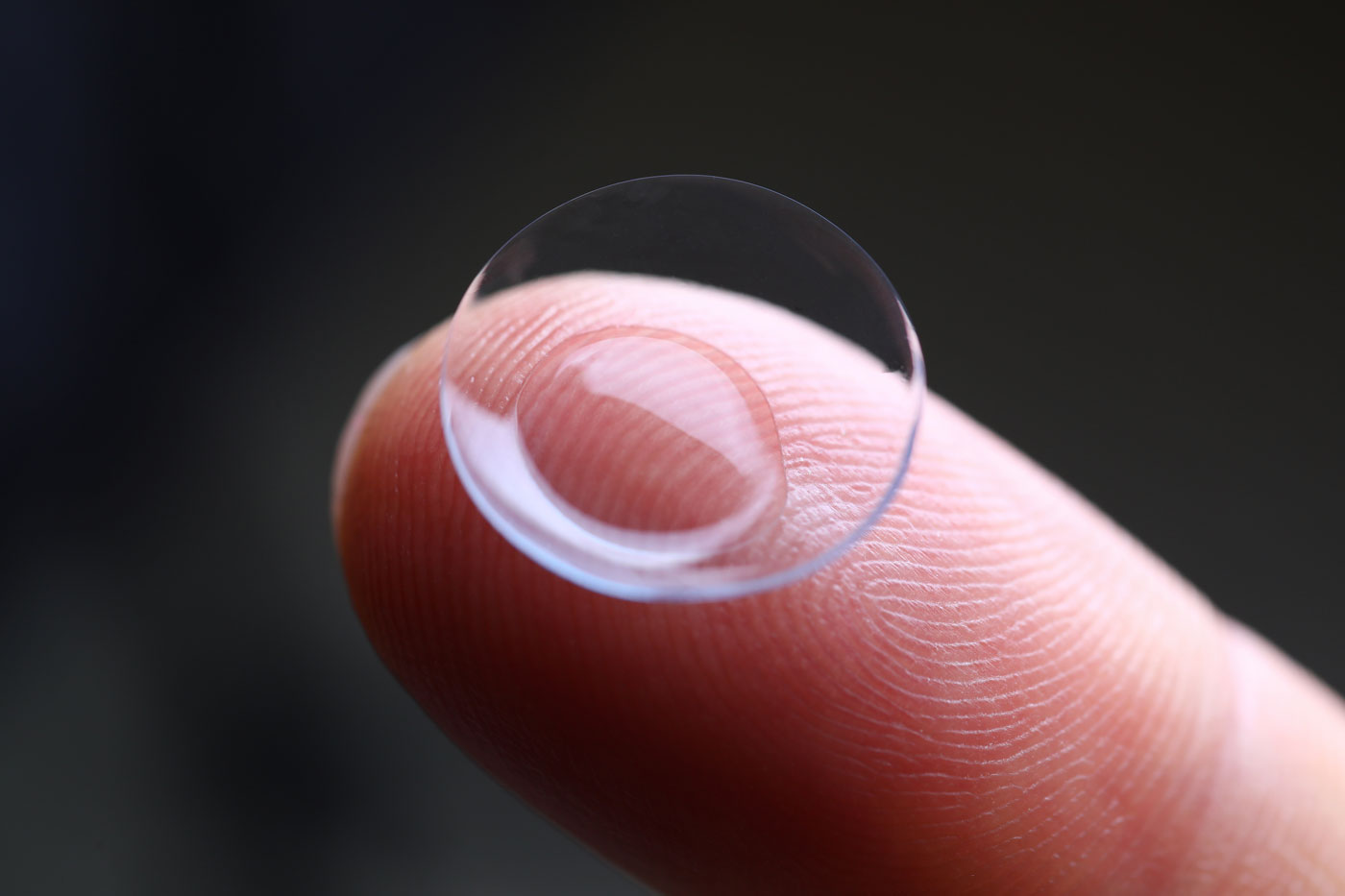 Contacts
Contact Lenses provide a sense of freedom that Eyeglasses simply cannot. We offer a full range of comprehensive Contact Lens services, from initial consultations for first-time wearers to specialty contact fittings and more. Whatever your Contact Lens needs maybe, you'll find what you're looking for at Eyebar Optometry & Optical Boutique.
We partner with the leading brands of soft Contact Lenses and will work with you to find the brand and fit that's ideal for your specific vision needs.
Book Appointment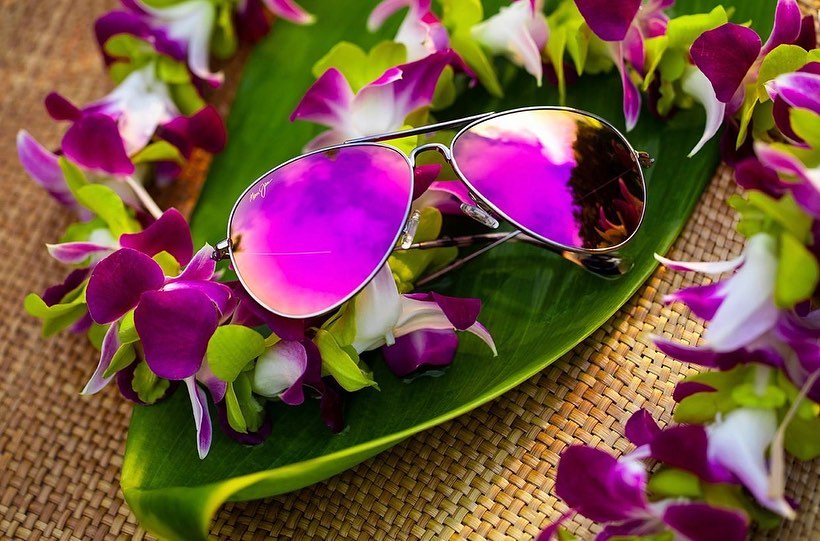 Sunglasses
At Eyebar Optometry & Optical Boutique we believe you shouldn't have to sacrifice style to shield your eyes from the sun's harmful UV rays. That's why we carry an exclusive collection of high-end sunglasses right in our office. From dramatic Hollywood flair to sleek aviator designs, you're sure to find the style you need to protect your eyes while looking amazing. Keeping your eyes sun-safe has never looked so good! Stop in today to browse our extensive sunglass selection.
Book Appointment